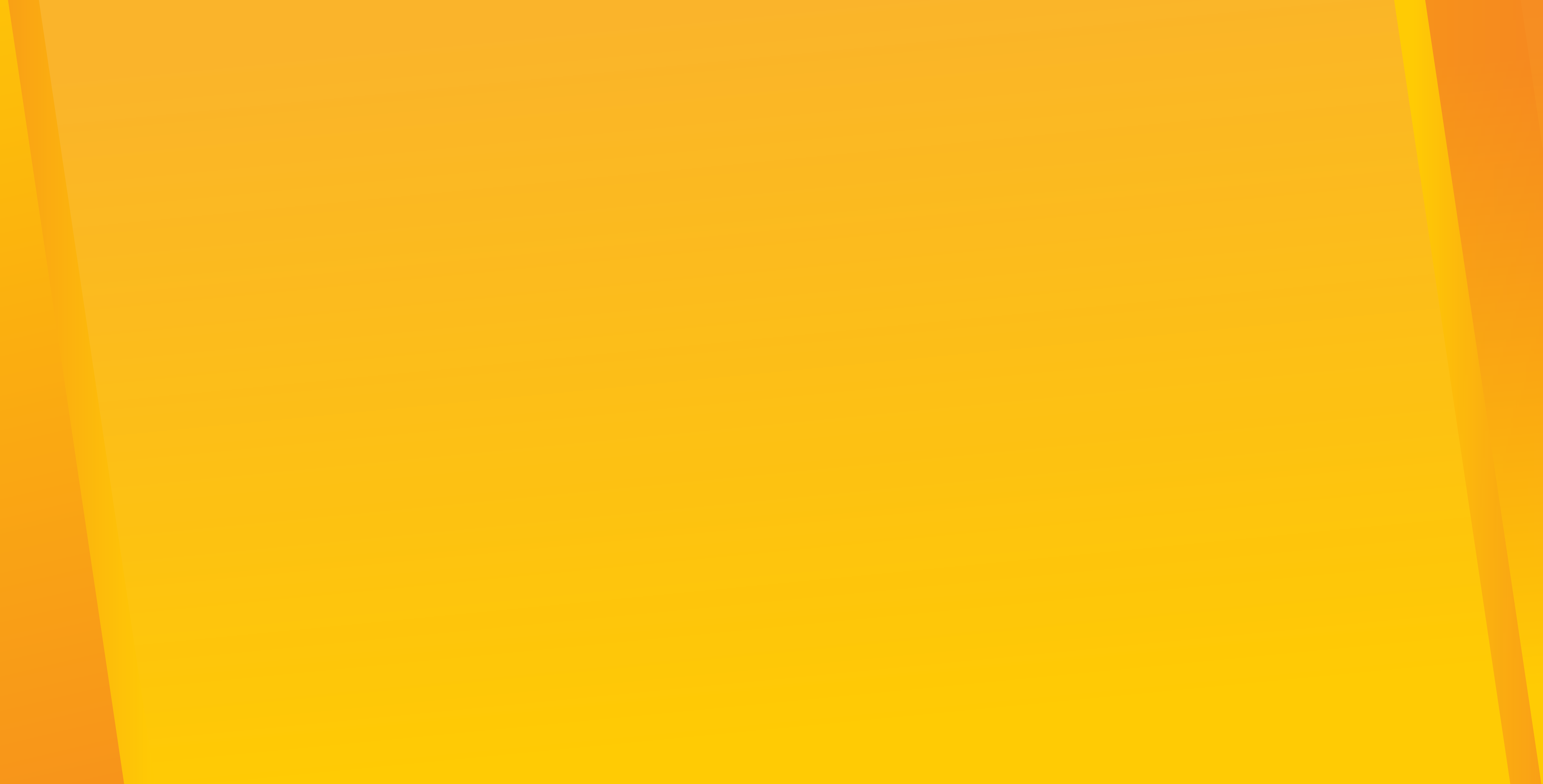 Are you TIRED of not getting the result you WANT when dealing with residential or commercial cases? Have you been burned before by INEXPERIENCED property attorneys?
---
Your Damage Lawyer is an aggressive and experienced law firm that equips property managers, public adjusters, and contractors with the education, strategies, and communication they need to maximize their results!
Call us now: 561-537-7966
Contact Us For A Free Claim Consultation!
Find out how Your Damage Lawyer can help you navigate the overwhelming and complicated insurance claim process!
HOW CAN YOUR DAMAGE LAWYER HELP PROPERTY MANAGERS, PUBLIC ADJUSTERS, AND CONTRACTORS WITH THEIR PROPERTY INSURANCE CLAIMS?
---
Our firm, headed by experienced trial lawyer Chad J. Robinson, Esq., helps you by getting the results you deserve in order to put your life back together. While Your Damage Lawyer has the resources of larger firms at our Palm Beach County office, we take our time to ensure that our clients' needs are met at every step of the way. Every single case we take on is handled with care and professionalism.


Experienced
Your Damage Lawyer has years of experience dealing with insurance companies nationwide.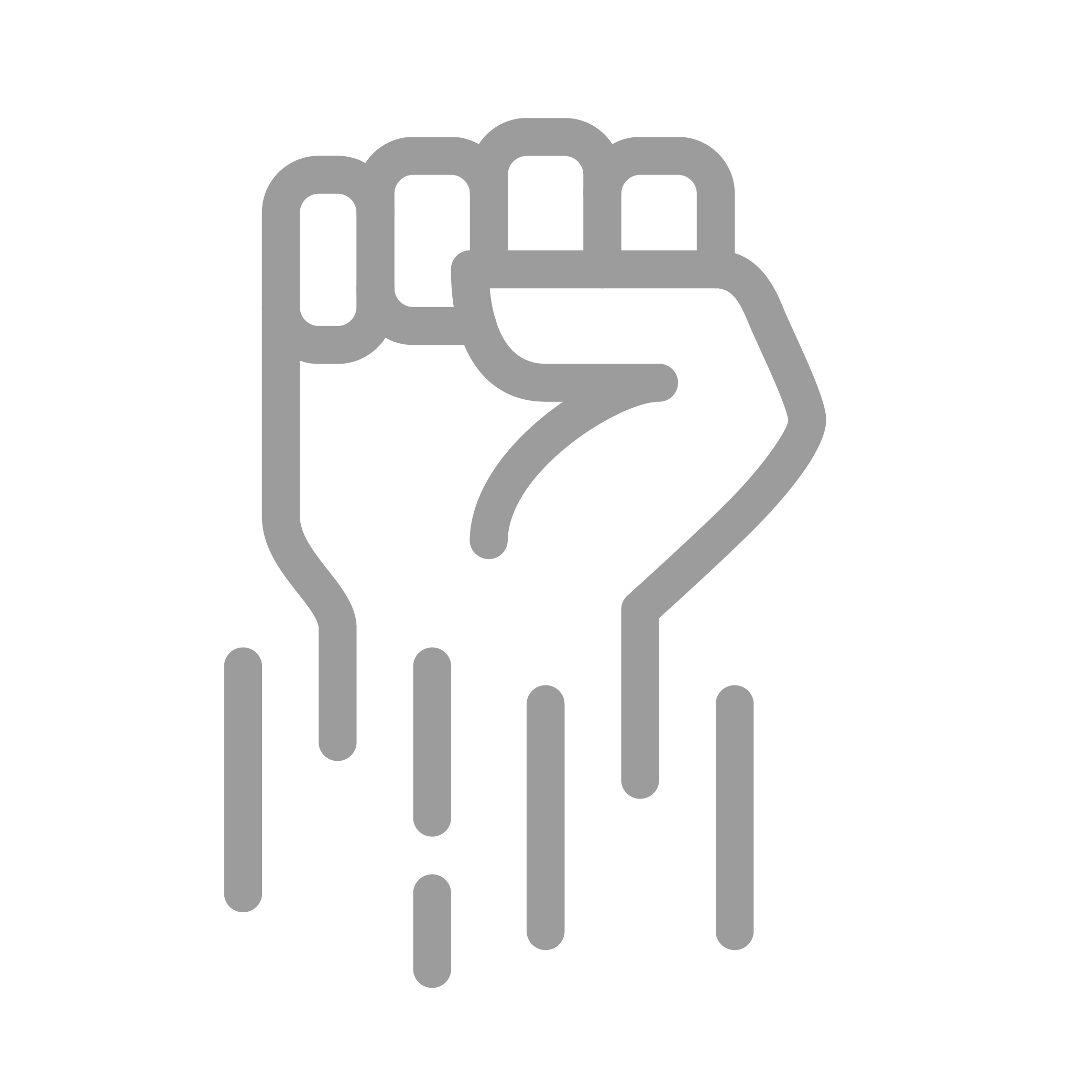 Aggressive
We don't back down until you have the best possible result from your insurance company.

Respected
Your Damage Lawyer is part of your Florida community, and we put our good reputation to work for you.

Efficient
Litigation can be a lengthy process. However, we work to get the fastest possible results from your insurance company.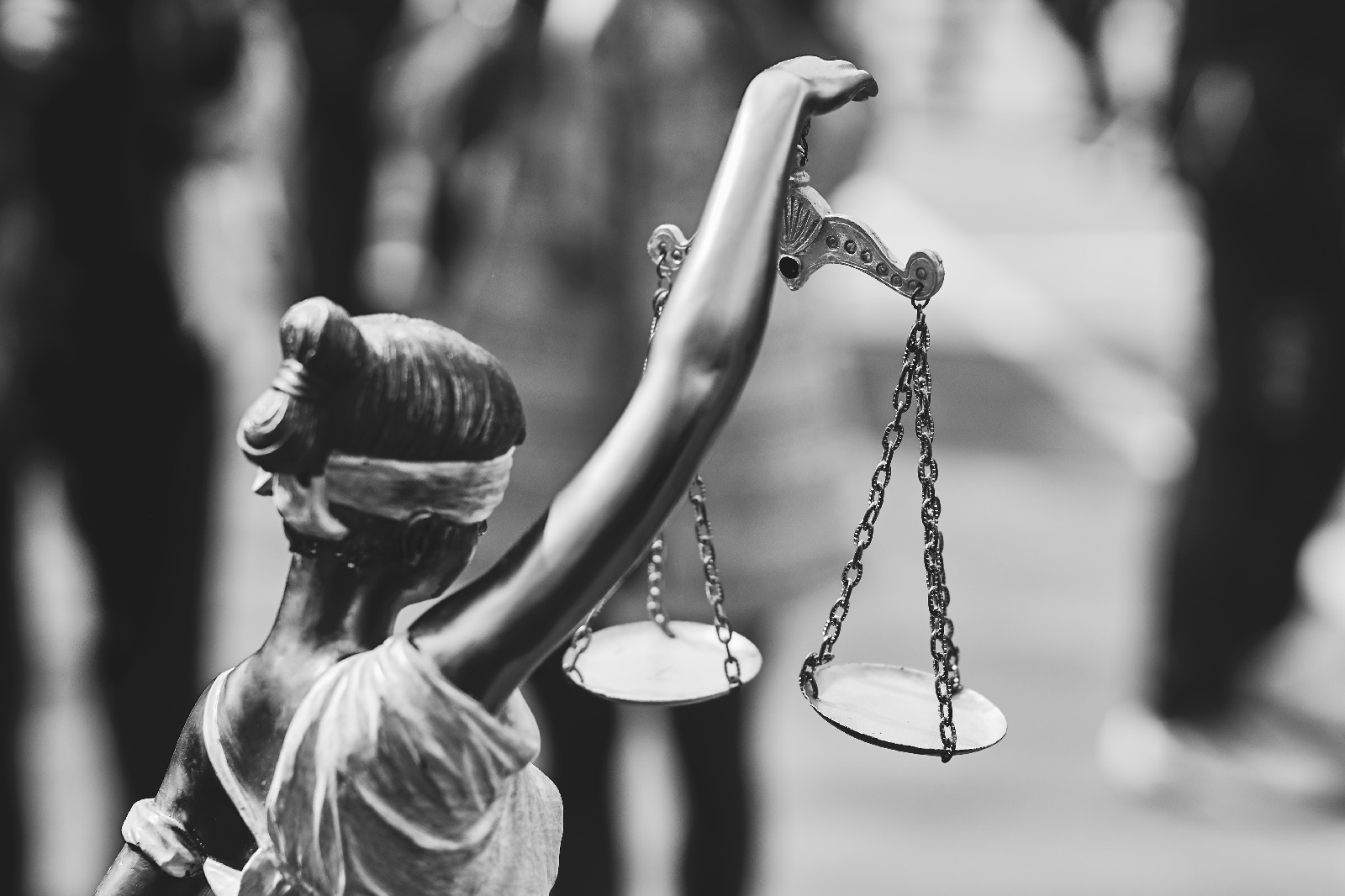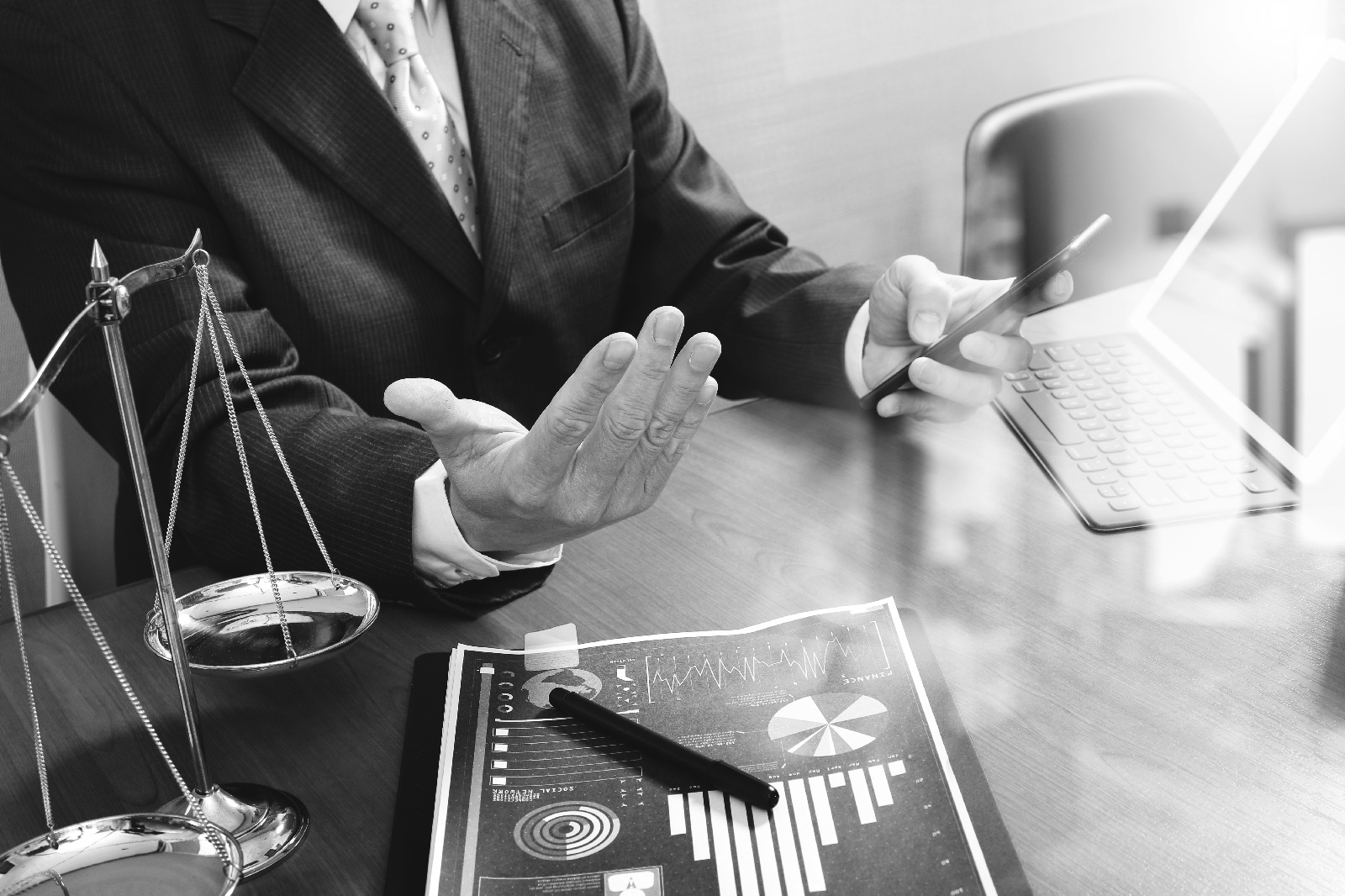 Why should you contact Your Damage Lawyer?
---
You may find yourself dealing with an overwhelming and complicated insurance claim you are not prepared to handle. If your policyholder needs help with an assessment, policy interpretation, or is facing improper denials or underpayments from the insurance carrier, you know exactly who to call = Your Damage Lawyer!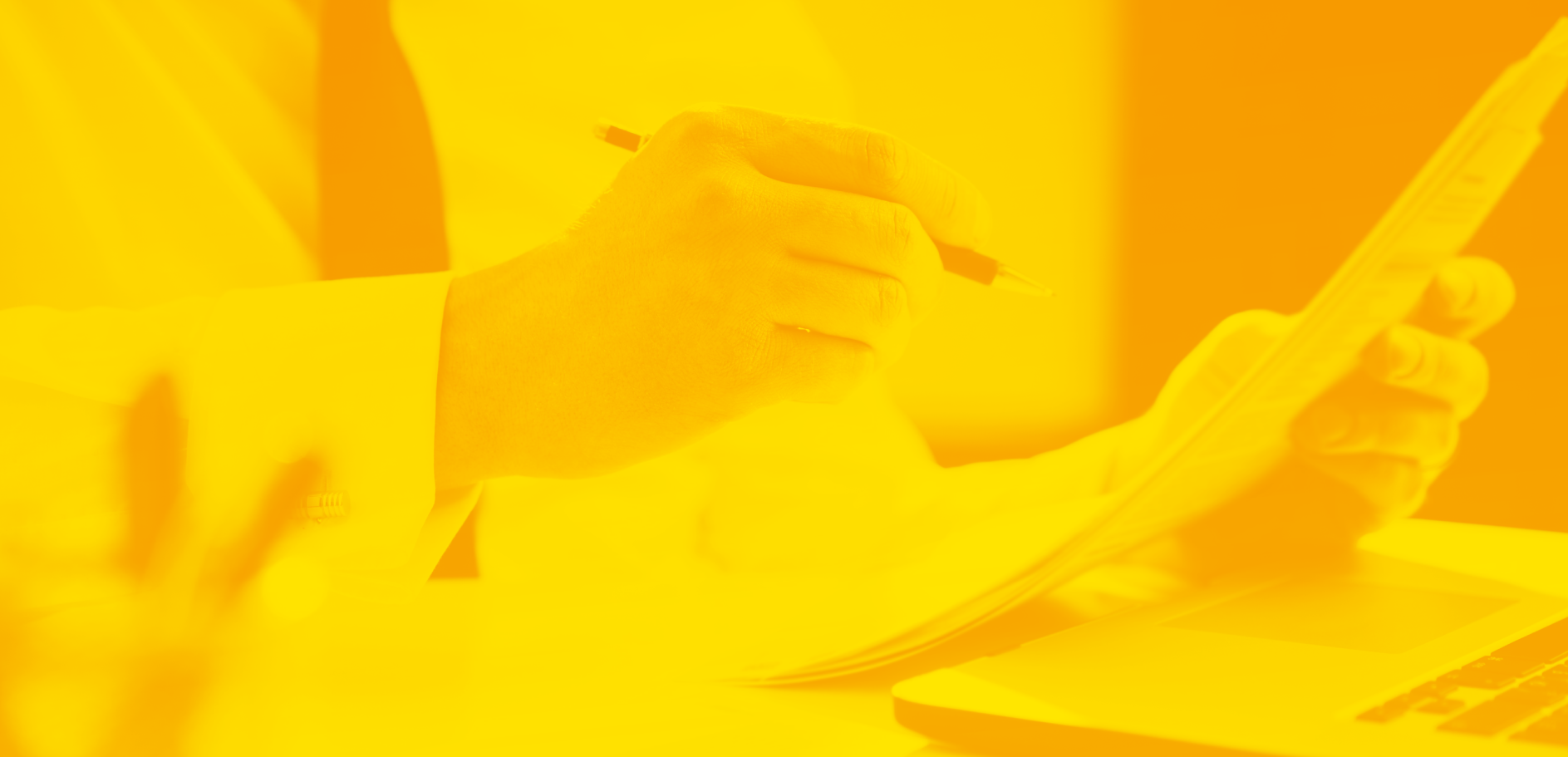 What Does Your Damage Lawyer Do For Property Owners?

Helps policyholders every step of the way through trial.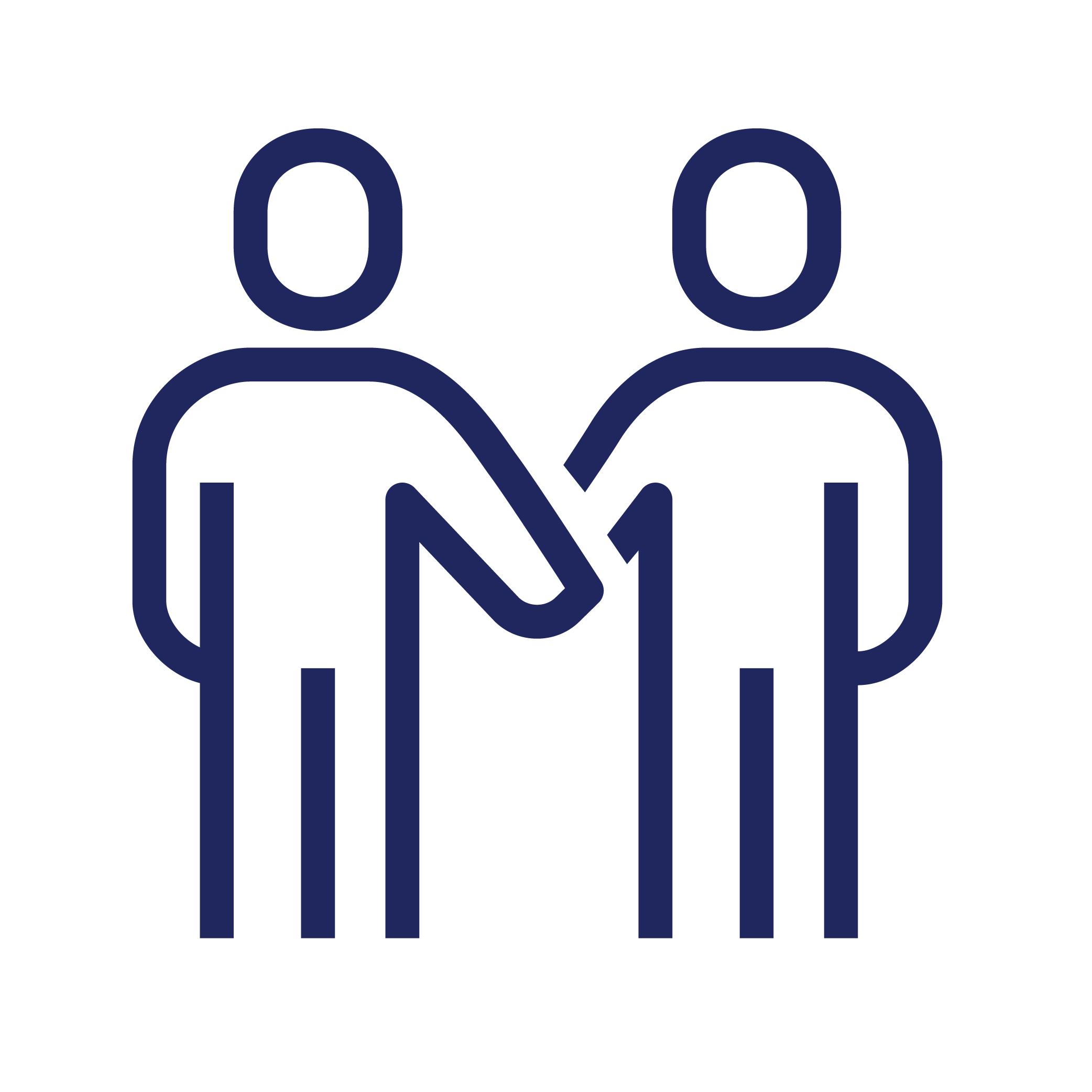 Negotiates with the insurance company.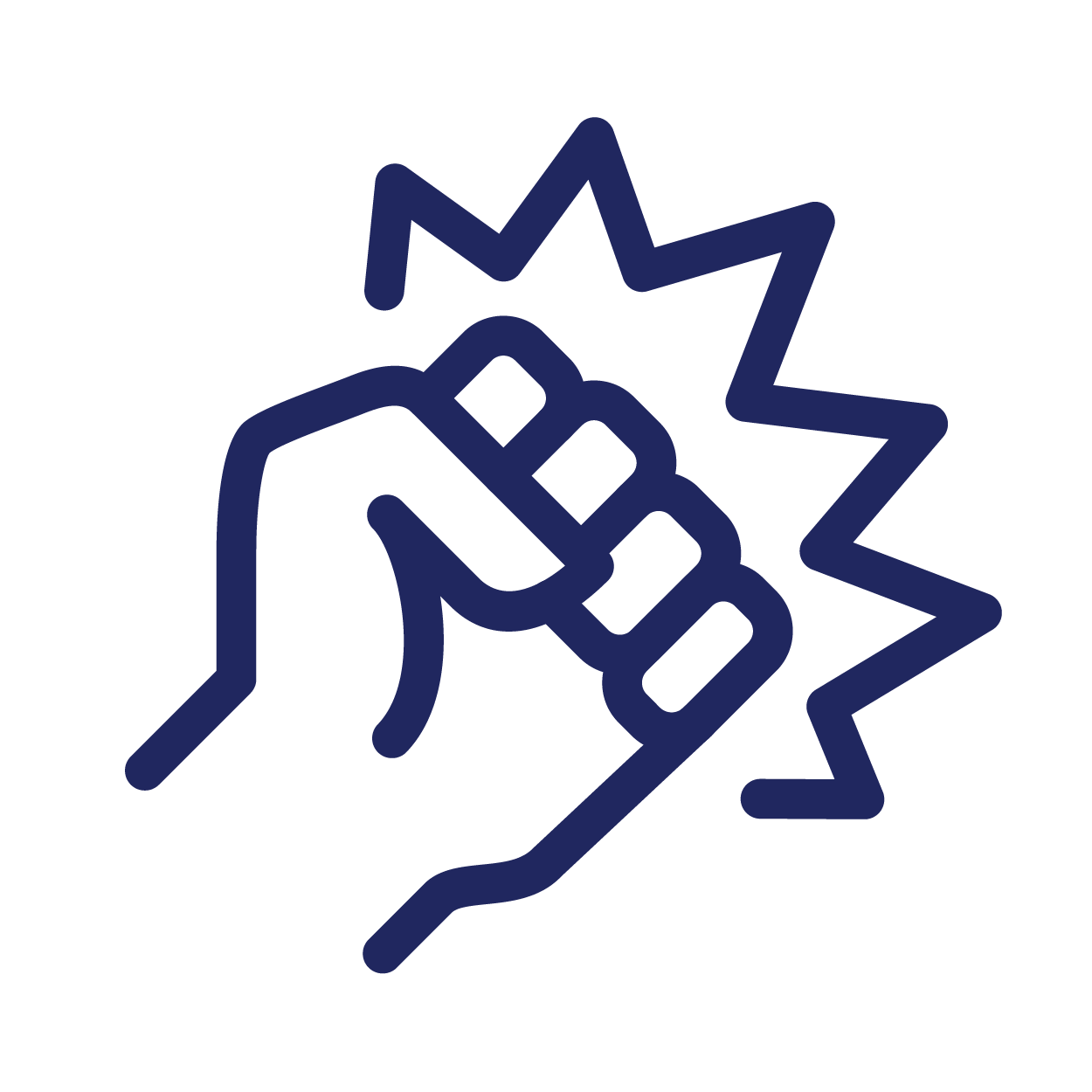 Fights lowball offers to get the fair value of an insurance claim.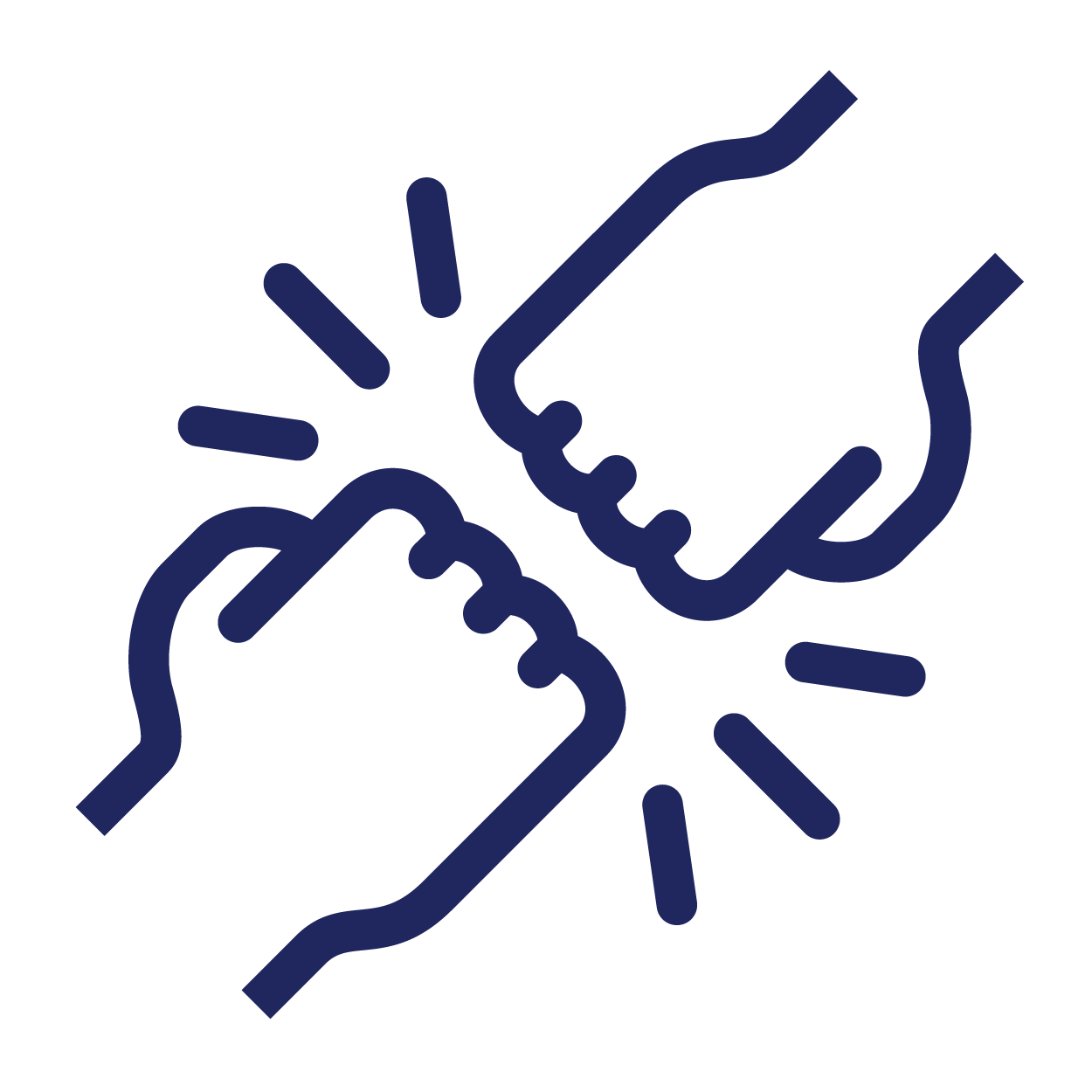 Fights bad-faith denials of an insurance claim.
REACH OUT TODAY FOR FREE CLAIM CONSULTATION
Are insurance carriers DELAYING your residential or commercial claims?
If you're getting nowhere with your insurance company on a property damage claim, Your Damage Lawyer can help you get the money that you deserve.
Are insurance carriers wasting your time by lowballing your client's residential or commercial claim?
Have you tried working with your insurance company on a business loss claim? Have you gotten the run-around and suffered even more business interruption?
This website has been prepared by Chad J. Robinson, PLLC and/or Your Damage Lawyer for informational purposes only and does not constitute legal advice. The information is not provided in the course of an attorney-client relationship and is not intended to substitute for legal advice from an attorney licensed in your jurisdiction. A referral to another lawyer/law firm in your jurisdiction or field may be provided as necessary.
The information contained in this website is provided only as general information, which may or may not reflect the most current legal developments.
This website occasionally contains links to other web pages. The inclusion of such links, however, does not constitute referrals or endorsements of the linked entities. Chad J. Robinson, PLLC and/or Your Damage Lawyer specifically disclaims any responsibility for positions taken by users in their individual cases or for any misunderstanding on the part of users of this website or any linked websites.
The hiring of a lawyer is an important decision that should not be based solely upon advertisements. Before you decide, ask us to send you free, written information about our qualifications and experience.
Your Damage Lawyer is a subsidiary of Chad J. Robinson, PLLC. Our main office: 2300 Corporate Blvd NW, Boca Raton, FL 33431
Copyright © 2022 All Rights Reserved